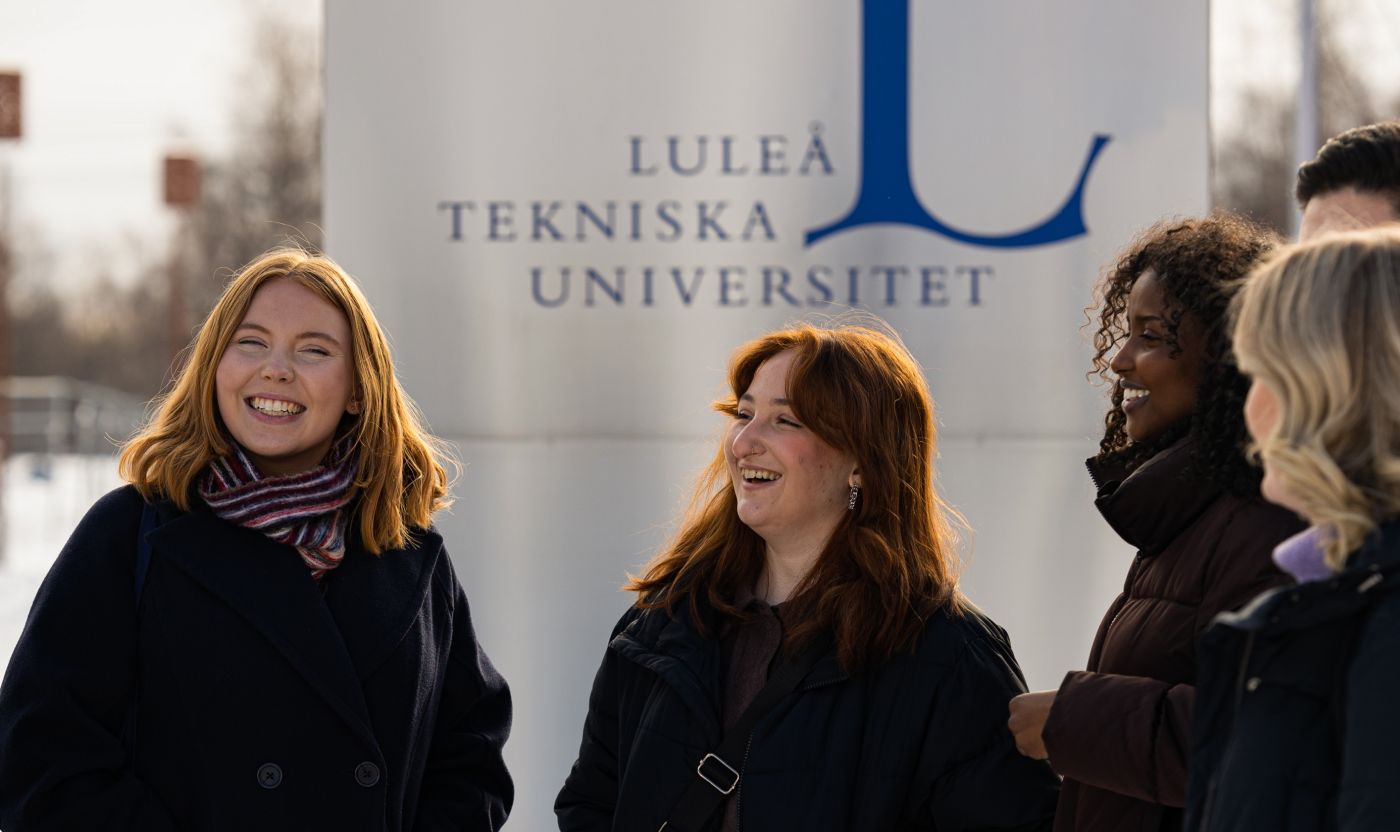 09 May, 2023
Post-doc positions at Luleå University of Technology in Mining Seismicity and Seismic Hazard
Duties of the postdoctoral employment position:
A Post doctor will be involved in research within MRE, related to data analysis in order to define suitable proxies for stress changes and methodology for time-dependent seismic hazard in mines taking into account the stress changes, and to develop a tool for medium- to long-term-seismic hazard. The methodologies and tools will be applied on selected cases in Swedish mines.
Postdoctoral employment for two years with placement in Luleå. Starting date is as soon as possible in 2023. Details at www.ltu.se
Duties of the postdoctoral scholarship position:
We offer a stimulating and dynamic research environment with an extensive national and international network along with interesting, exciting research projects. A post doctor will have great freedom to define the own research activities and will be given the opportunity to present and discuss research results nationally and internationally.
Postdoctoral scholarship for two years with placement in Luleå. Starting as soon as possible in 2023. Details at reachmee.com